Your cannabis brand just got an upgrade.

Introducing the universal dosing device and companion app for 510 cartridges.

Join the Mode platform and 10x your cannabis brand experience.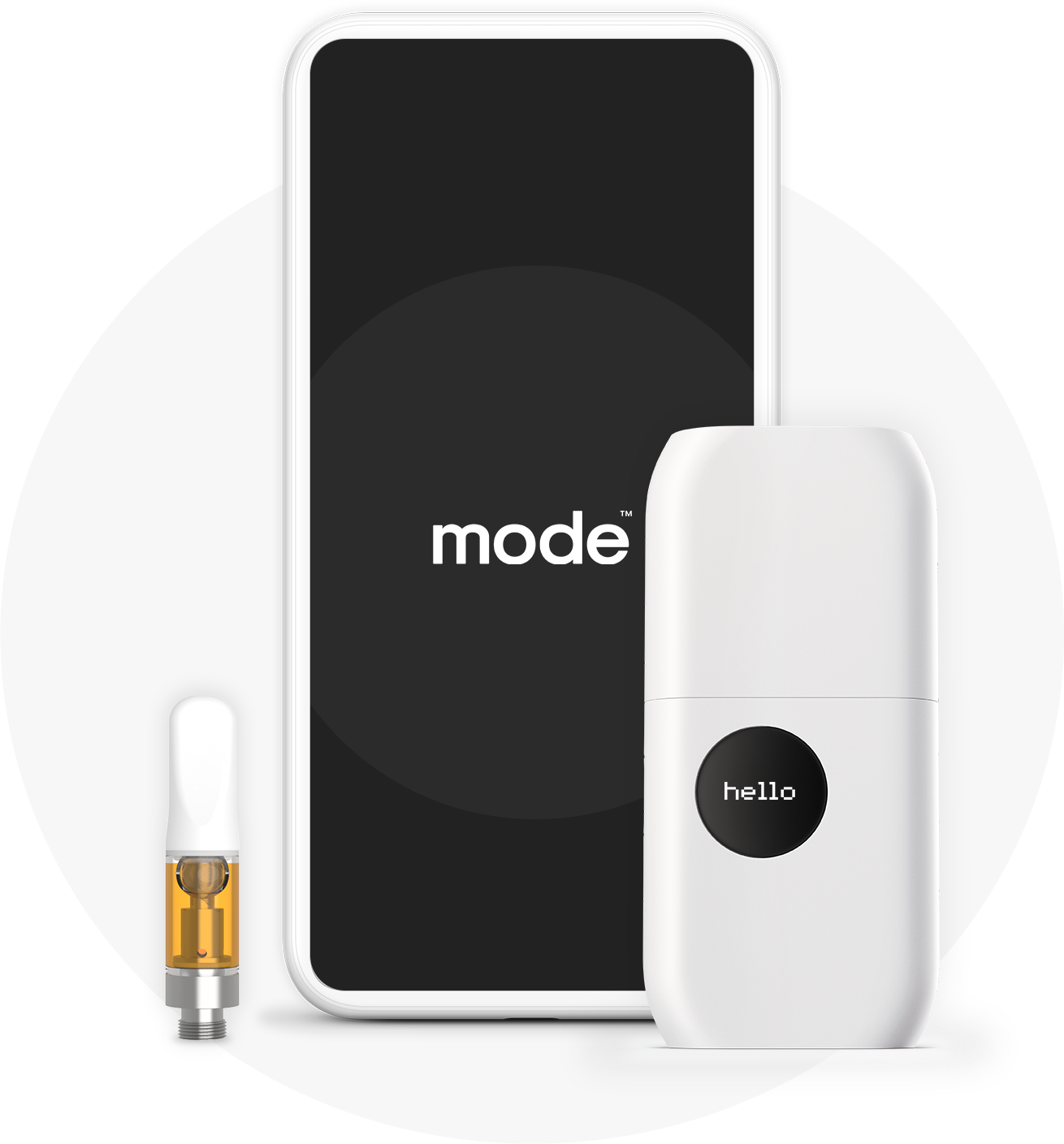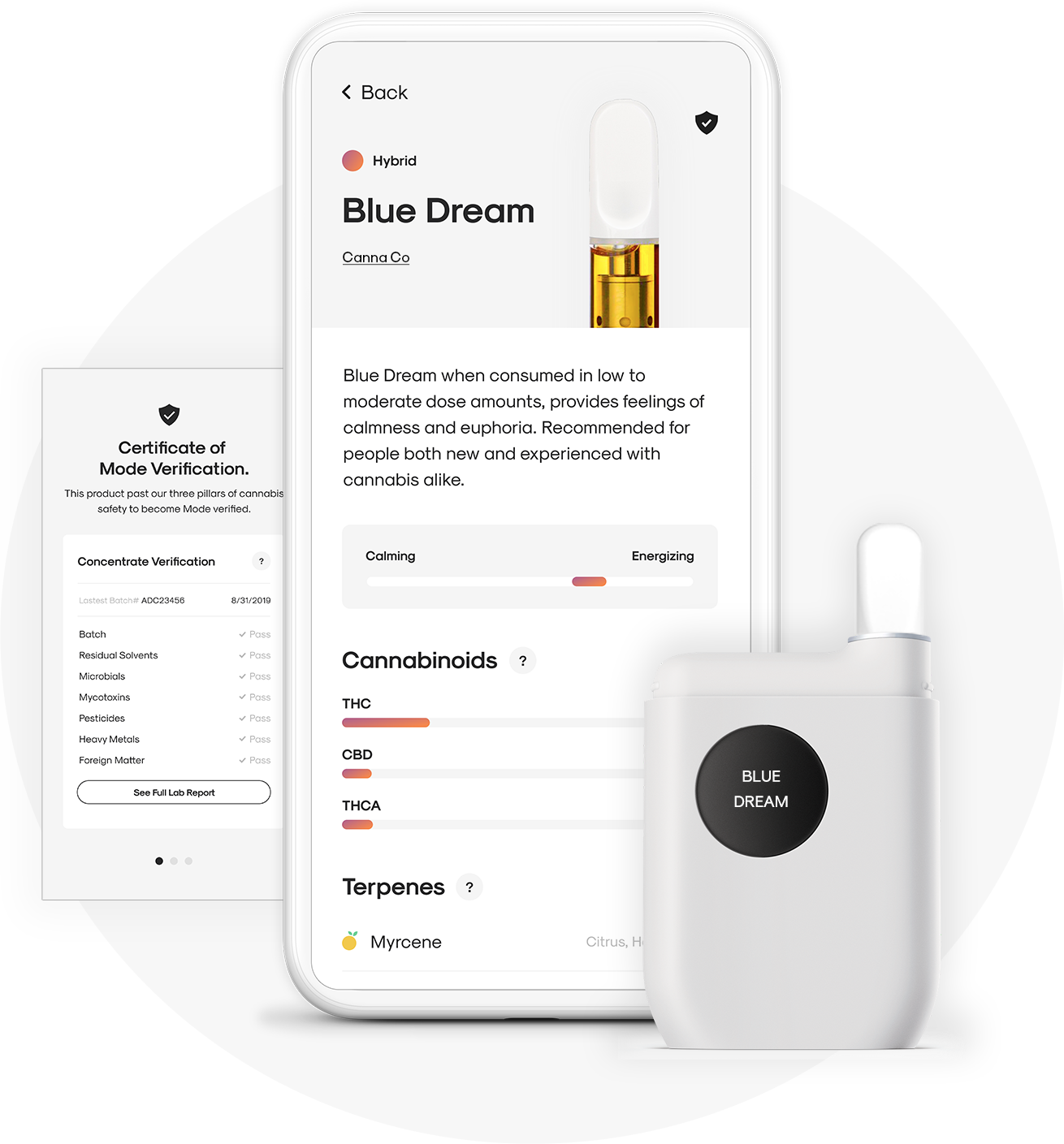 Verified Cartridge Profiles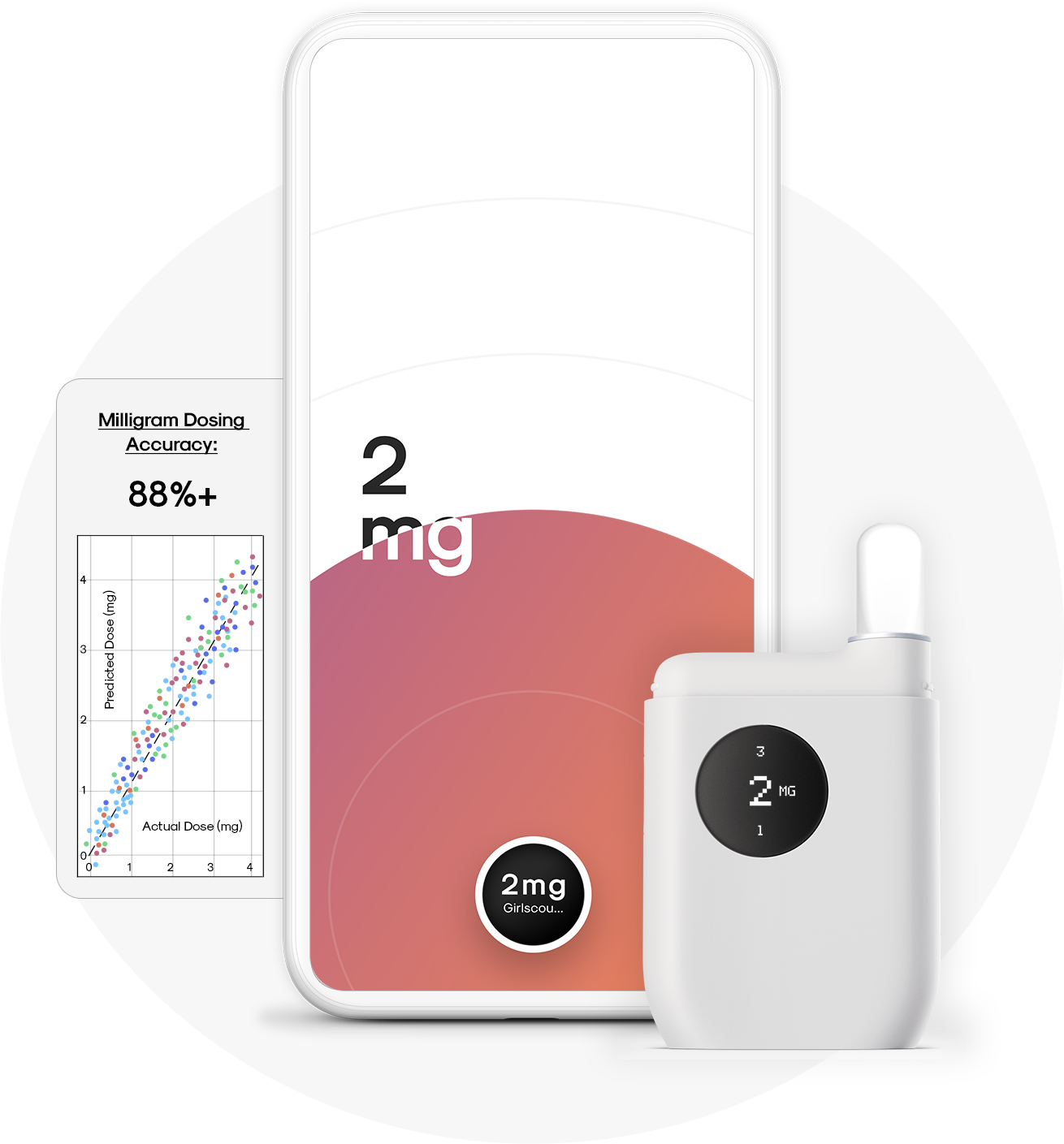 Precision Milligram Dosing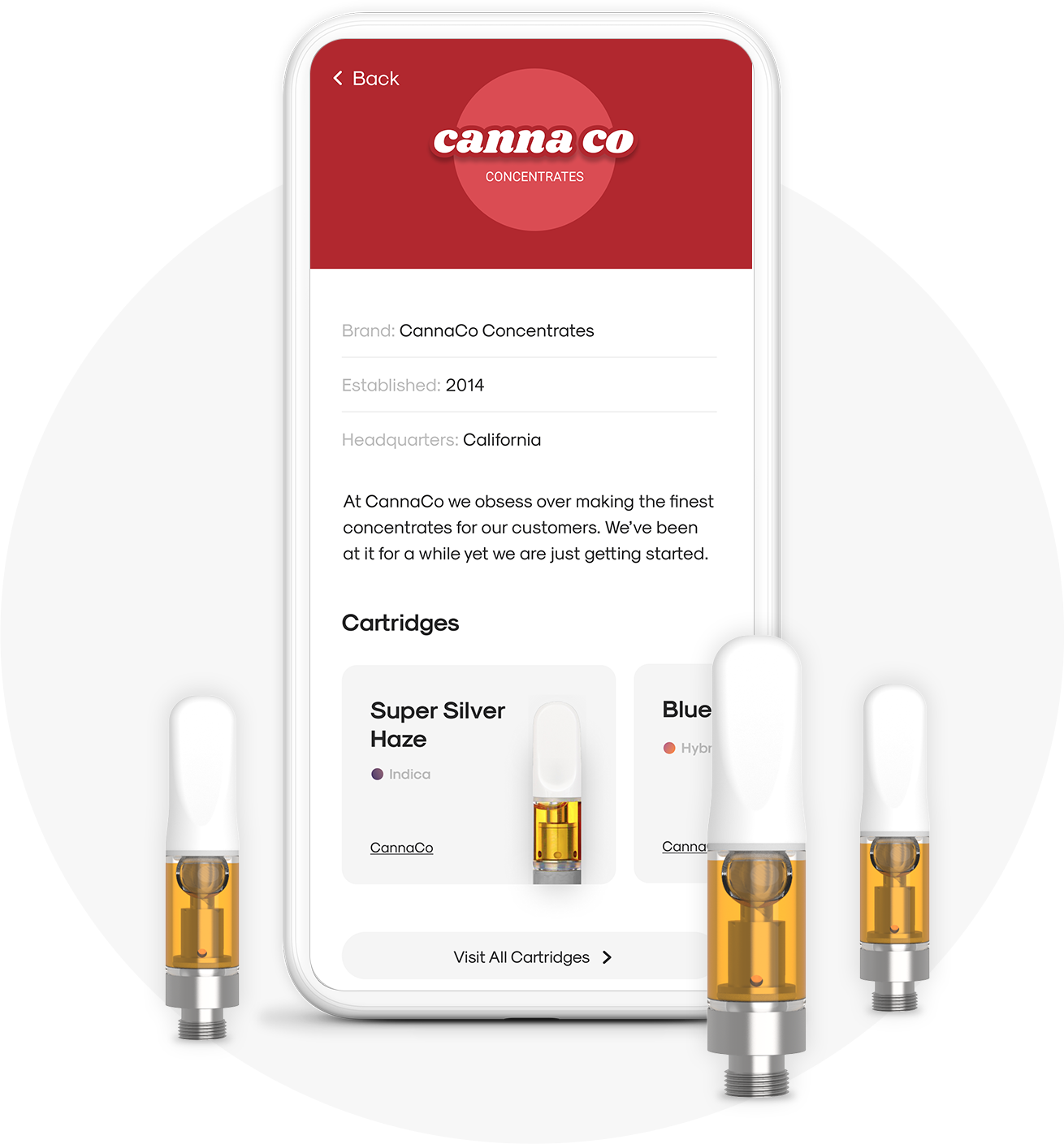 Why join the Mode platform?

✅  Provide your customers with an adjustable, repeatable and personalized experience.

✅  Acquire new customers who currently may not consume your cartridges.

✅  Promote safety and trust through transparent lab test results within the app.

✅ Showcase your brand and cartridges through beautifully designed profiles.

✅  No-cost to join and co-marketing opportunities available for a select number of qualified partners.

Join some of the best in the industry.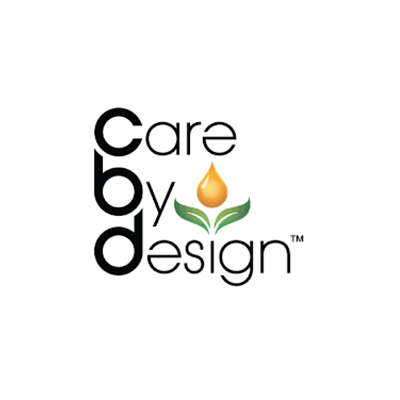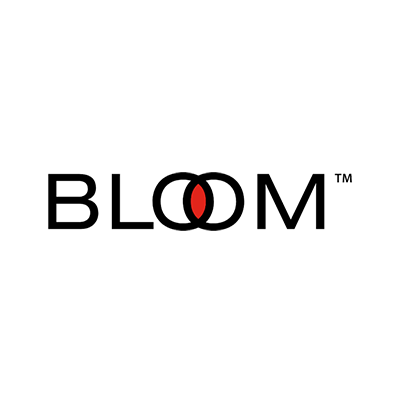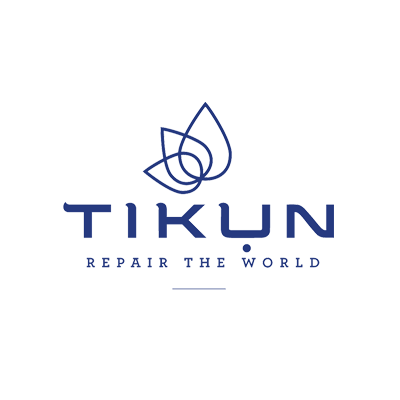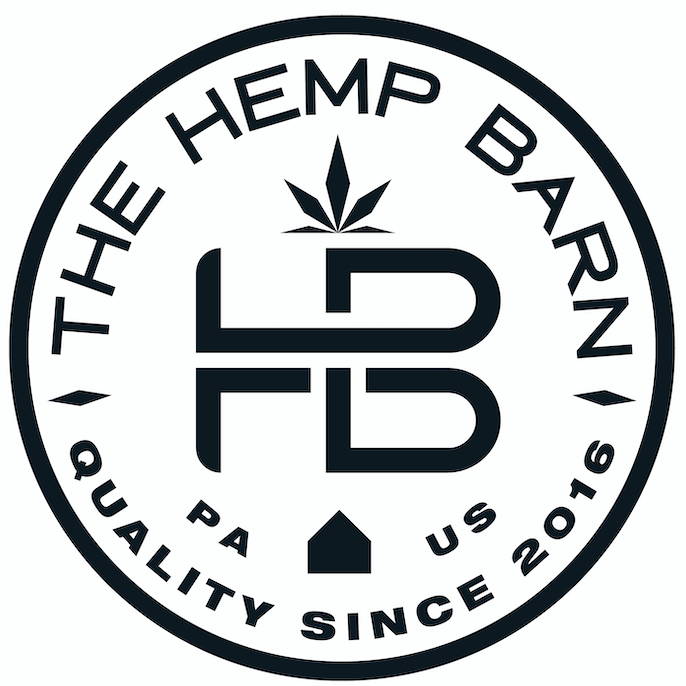 "We're very excited to participate in the Mode program. We feel strongly Mode is solving a real need within the industry which is: dosing. There are a lot of rudimentary dosing devices but nothing that pairs with the most popular cartridge in the market - the 510 cart."

Justin N.
Private Label Director of FlavRx